Pro Series 780
Pellet Grill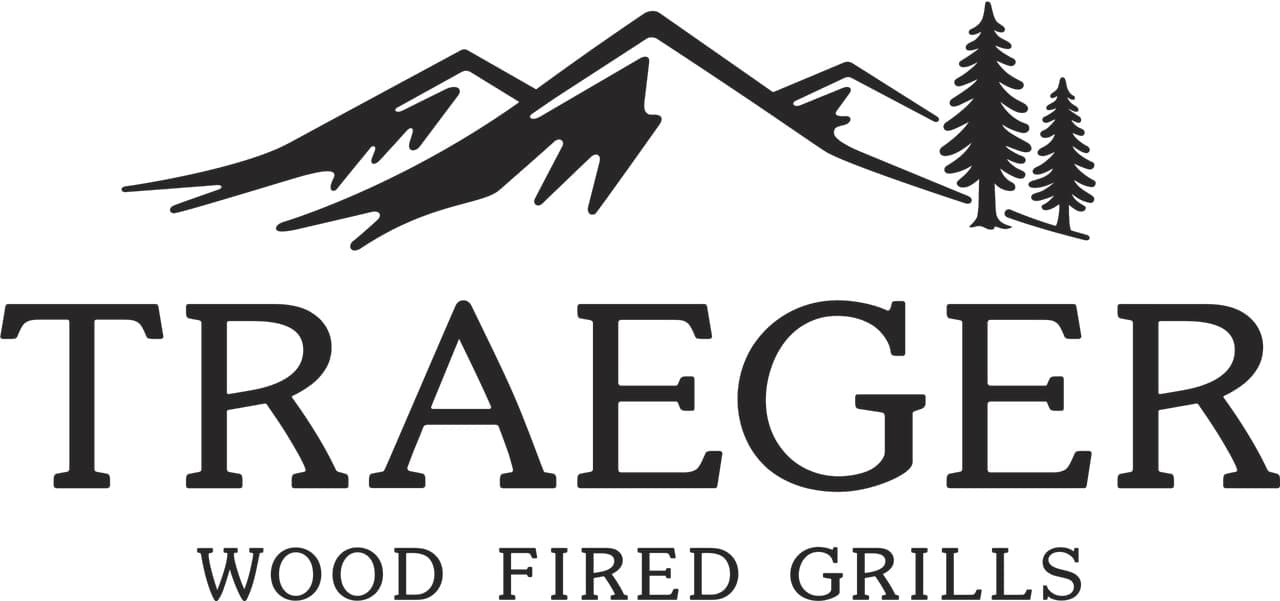 Incredible tasting wood-fired food made easy. Based on the best-selling wood pellet grill ever, we've infused the new Pro Series with state-of-the-art technology – making your meals consistently simple and packed with more flavor than ever before.
Specifications
780 sq. in. grilling area
Digital Pro D2 Controller with WiFire® Technology
Main Rack: 30 x 19, Extra Rack: 30 x 7
Pellet Hopper Clean-Out, change pellet flavours on the fly
Specifications
Width

48 in.

Height

54 in.

Depth

27 in.

Weight

173 lbs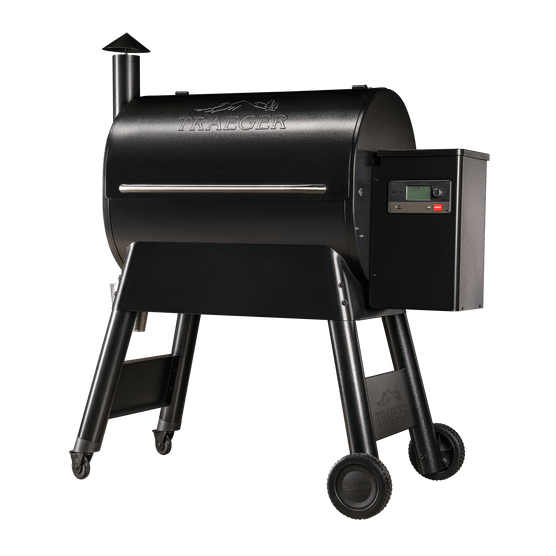 Have Questions?
We'd love to help you pick out your dream grill, or answer any questions you have.