Entertain & Live in Comfort
Grill that perfect meal, while they
make themselves at home
Live in comfort while we add value to your home.
Our team will work with you to make your dreams a reality.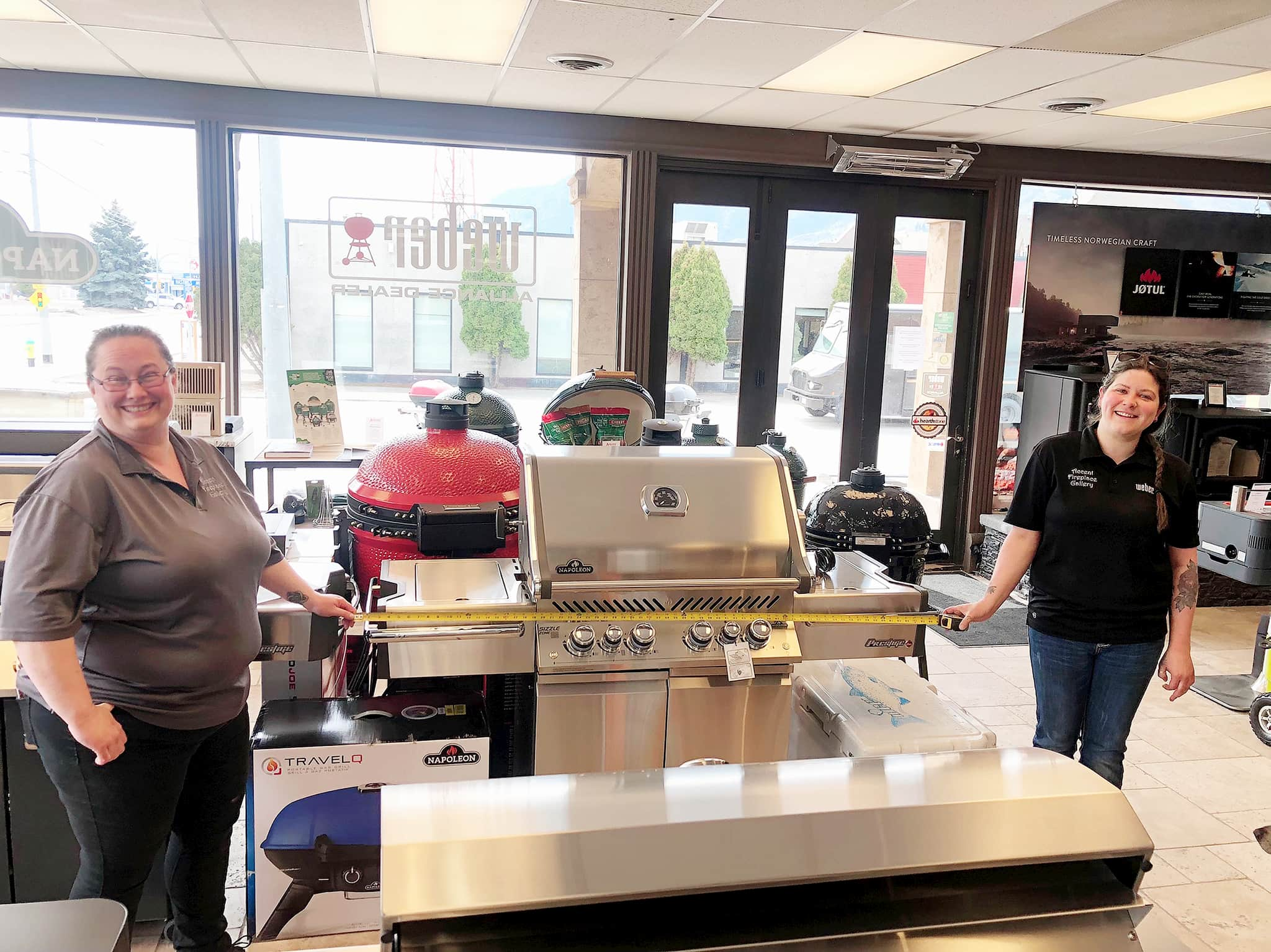 We are open during COVID-19 and are practising social distancing staying a large grill apart from each other!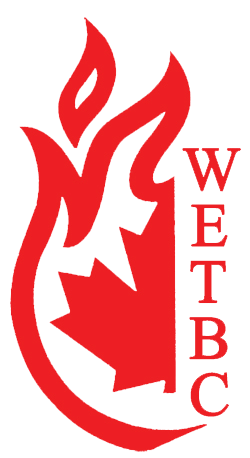 Fully certified WETBC Technician
and SITE Basic Inspector
Greg Caverly is fully certified for your Inspections.
See for yourself why we are most trusted.
Our customers love our work, and we know you will too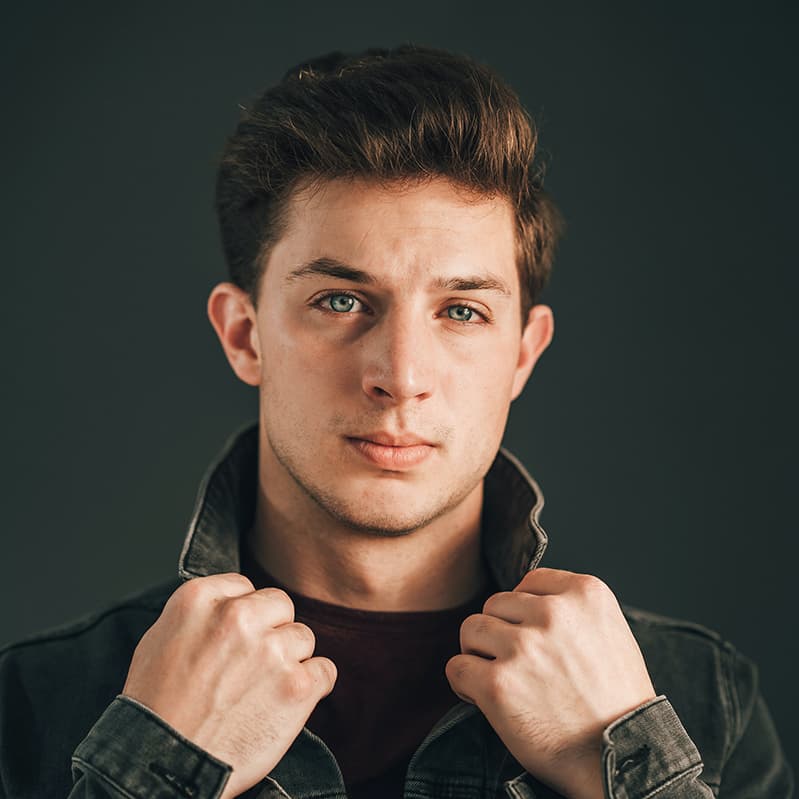 Wonderful folks, awesome service, you guys have a lifetime customer! - Shane J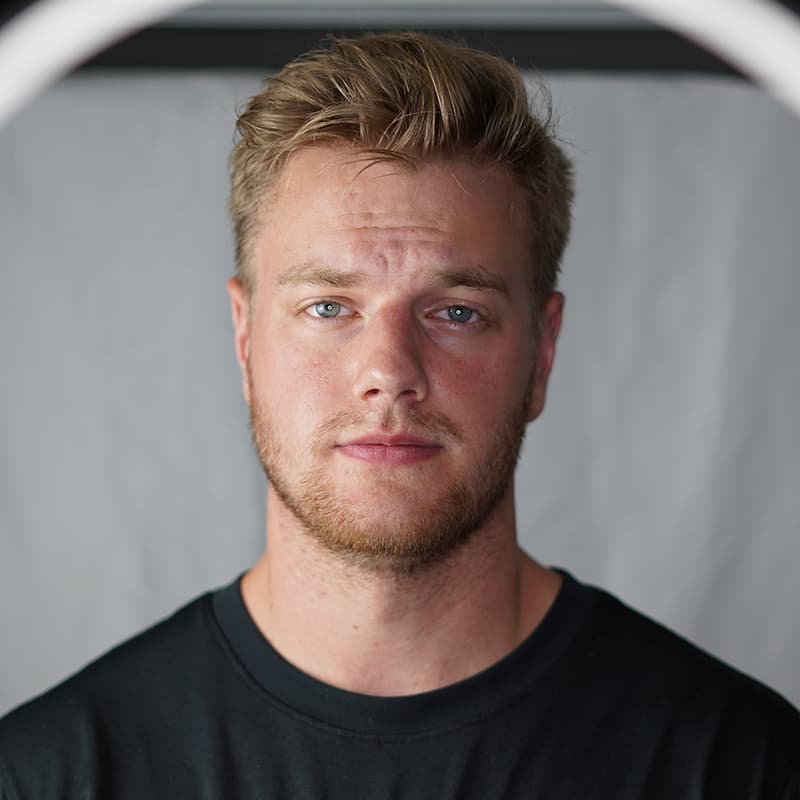 Helpful staff got me all set up with a new Saber BBQ... cooked on it the same night amazing. - Simon M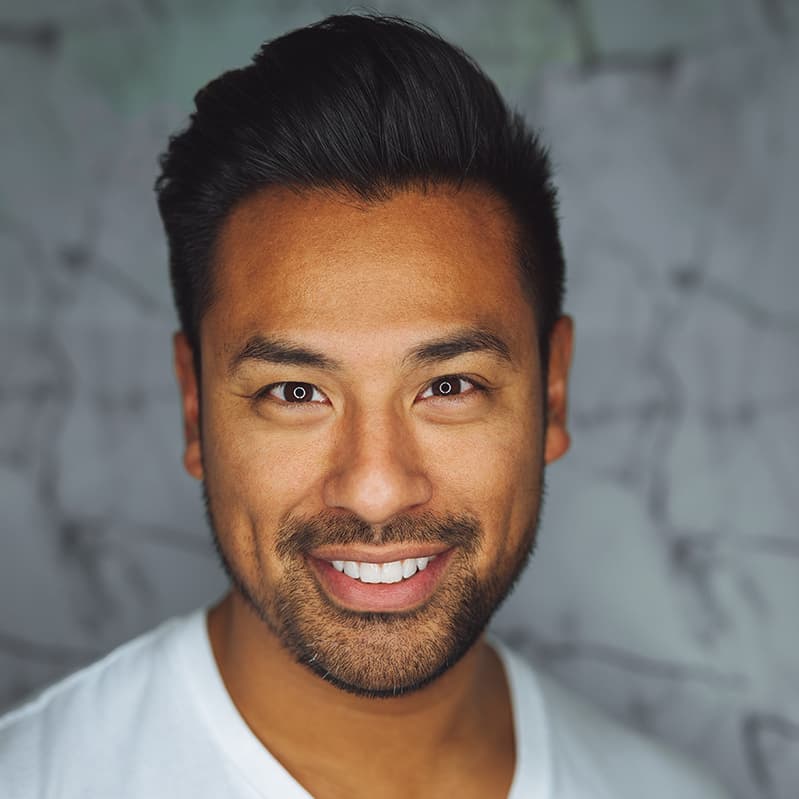 The go to place in Penticton for high end wood and gas burning appliances. Great selection for purchase and installation, and they back it up with quality replacement parts. If you're looking for a fireplace, a barbecue, a patio fire table, a smoker or quality patio furniture, this is the place in the South Okanagan. - Robert R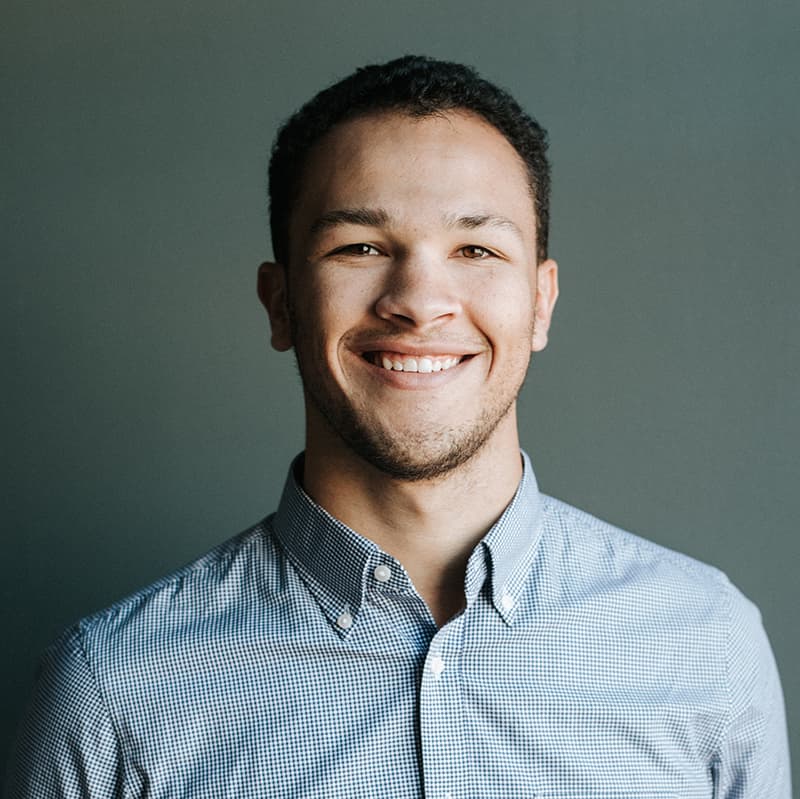 Always a good selection of products. Greg was helpful and knowledgeable. - Mike F
Book A Service & Make Your Dreams A Reality Today!
Featured Products