Entertain & Live in Comfort
Grill that perfect meal, while they
make themselves at home
Live in comfort while we add value to your home.
Our team will work with you to make your dreams a reality.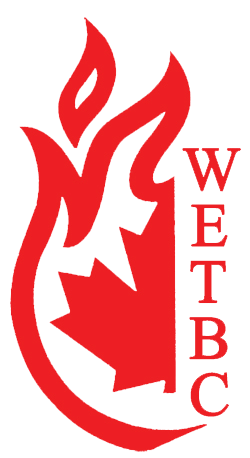 Fully certified WETBC Technician
and SITE Basic Inspector
Greg Caverly is fully certified for your Inspections.
See for yourself why we are most trusted.
Our customers love our work, and we know you will too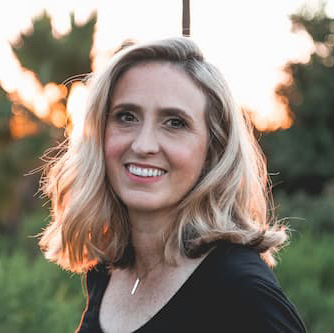 We are so happy with our new fireplace. Everyone at Accent Fireplace Gallery was extremely patient and helpful. Amazing service! - Ruth L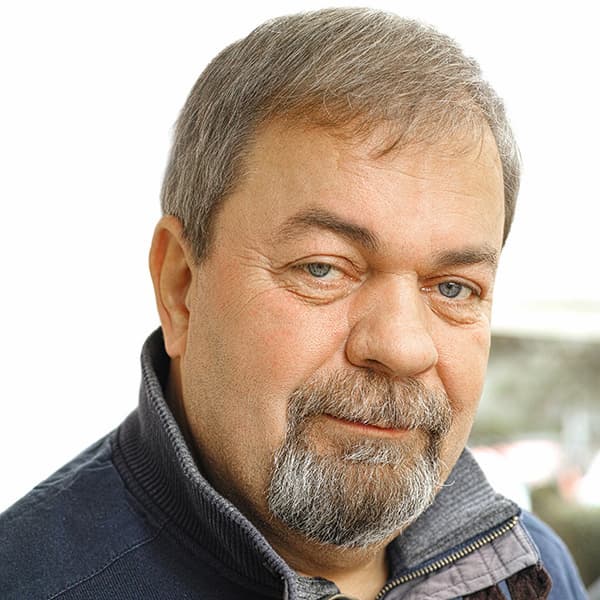 I have purchased from Accent both a gas fireplace insert and a gas free standing stove. Both were installed quickly and expertly. After several years the fireplace developed a problem, they went way over what I expected to see the problem was resolved. I would highly recommend them. - Don B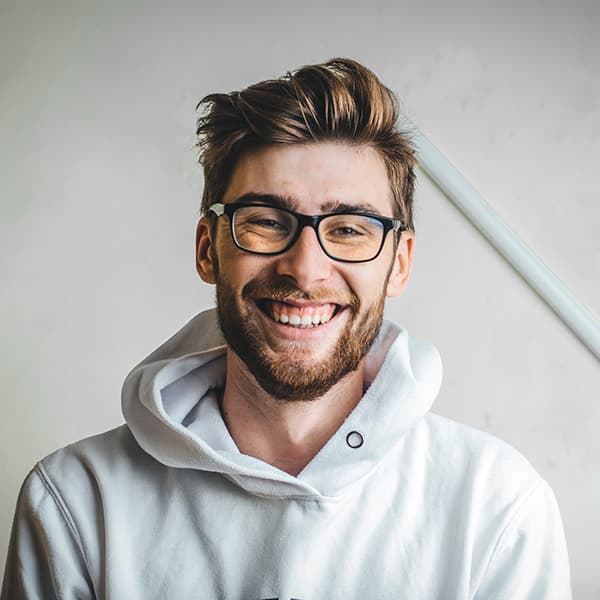 Excellent customer service, excellent store 👌 - Rick J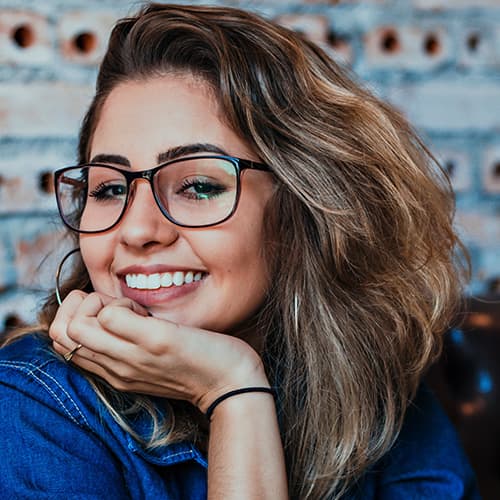 So fantastic...The young girl that works there has soo much knowledge and really loves her job. Great experience - Cindy B
Book A Service & Make Your Dreams A Reality Today!
Featured Products
All Outdoor GreatRoom Fire Tables are on Sale!
Stop by today to see what's in store!