Lil' Tex Elite 22
Pellet Grill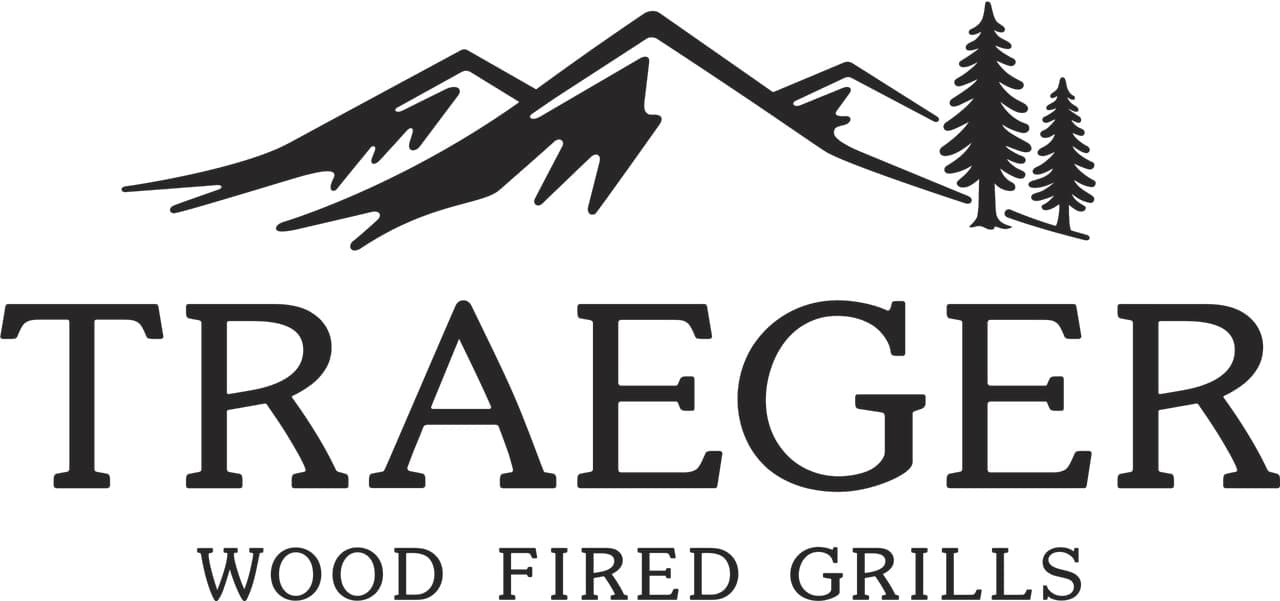 Gather friends and family for amazing flavor, the new Lil' Tex 22 Elite grill has sturdier legs and a new Digital Elite Controller to keep temperatures within +/- 20 degrees F. Champion precision outdoor cooking on this 418 square inch grilling BBQ arena, then watch the delicious spoils of your labor quickly disappear.
Specifications
Digital Elite Controller
Sturdy 2-inch legs
Specifications
Weight

98lbs

Width

42 in.

Height

49 in.

Depth

22 in.

Pellet hopper capacity

18 lbs.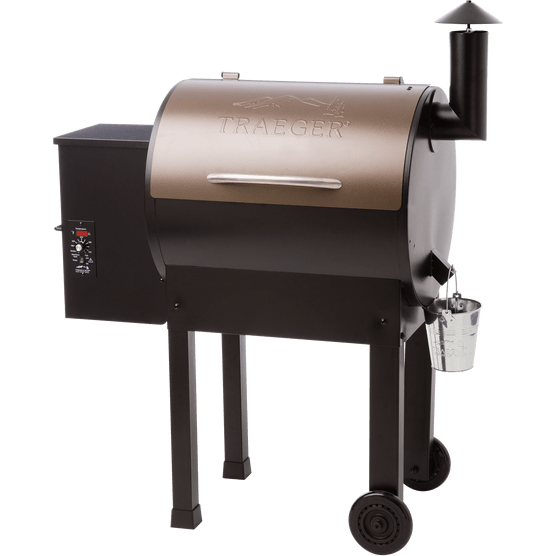 Have Questions?
We'd love to help you pick out your dream grill, or answer any questions you have.