Junior Elite 20
Pellet Grill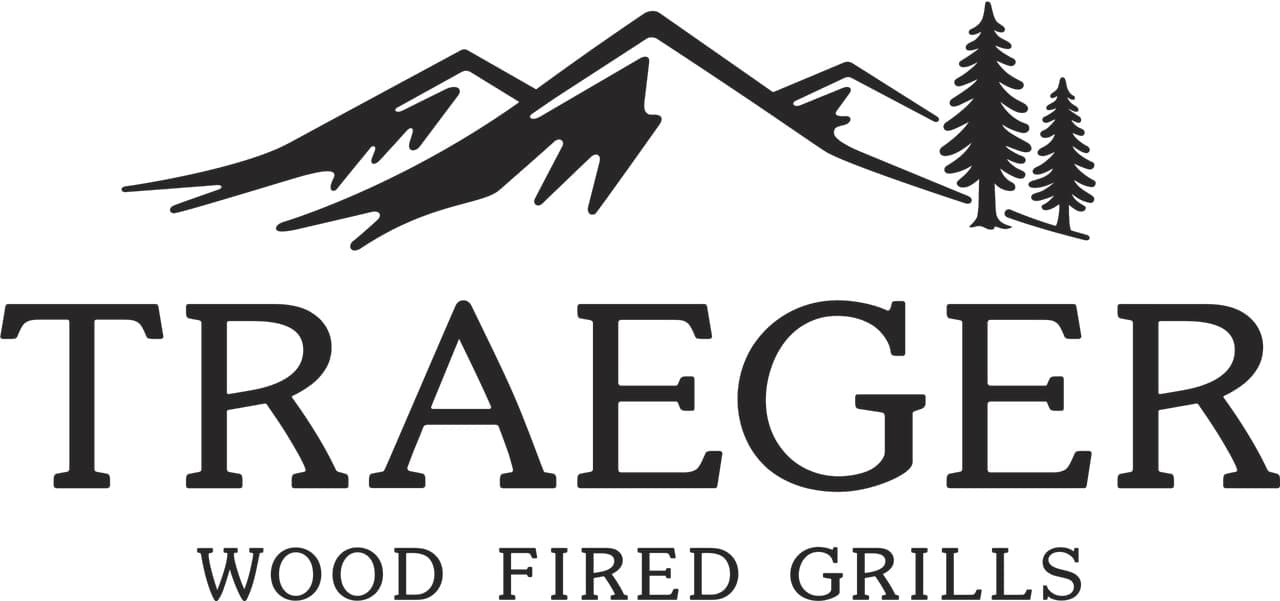 Perfectly sized for small households, traveling, and tailgating, The Junior Elite features 300 square inches of cooking surface. With all the power and usability of its big brothers, Texas and Lil' Tex, the Junior infuses big flavor into your food while taking up less space. It's the portable grill with big, wood-fired personality.
Specifications
300 sq. in. Grilling Area
Digital Elite Controller
Specifications
Weight

60 lbs

Width

37 in.

Height

36 in.

Depth

18 in.

Pellet Hopper Capacity

8 lbs.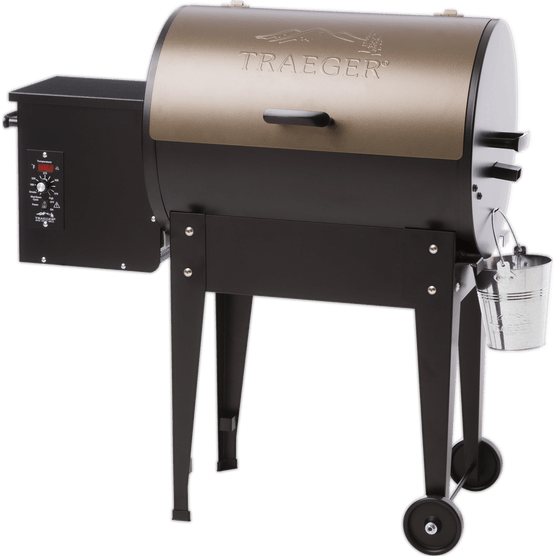 Have Questions?
We'd love to help you pick out your dream grill, or answer any questions you have.