Ironwood Series 885
Pellet Grill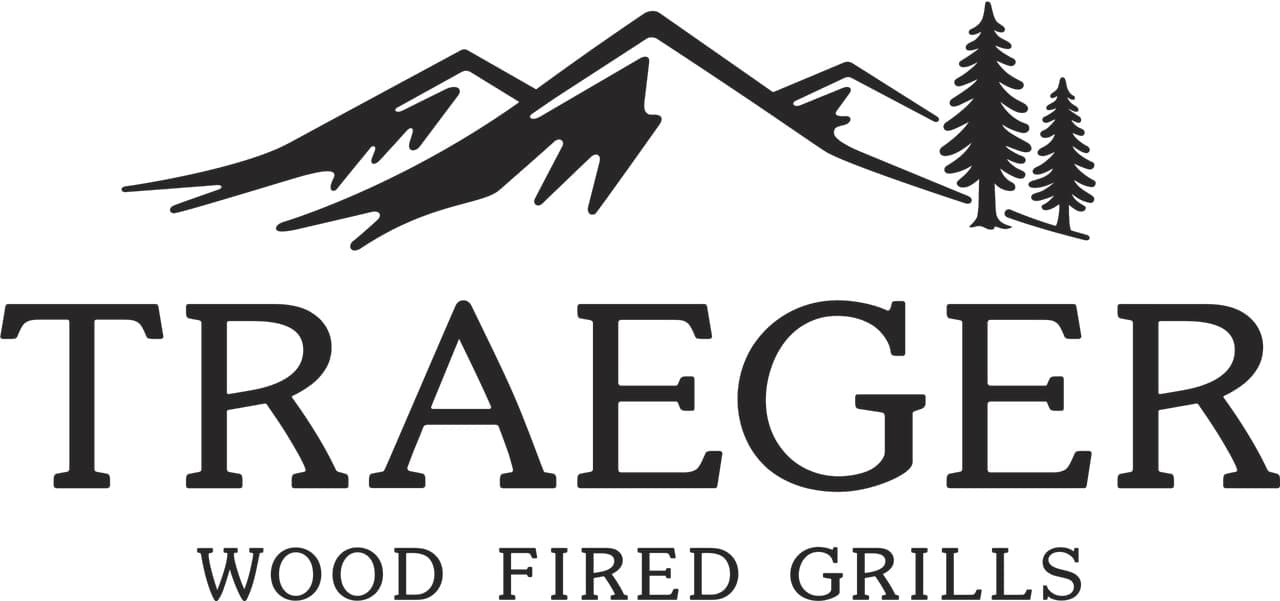 You set the bar and the new Ironwood series will set the tone. Forged from commercial grade stainless steel and packing next-gen grilling features, the newest offering in the Traeger lineup was born for those looking to elevate their craft.
Specifications
885 sq. in. grilling area
Digital Pro D2 Controller with WiFire® Technology
Main Rack: 30 x 19, Extra Rack: 30 x 10.5
Pellet Hopper Clean-Out, change pellet flavors on the fly
Specifications
Width

53.4 in.

Height

47 in.

Depth

27 in.

Weight

195 lbs.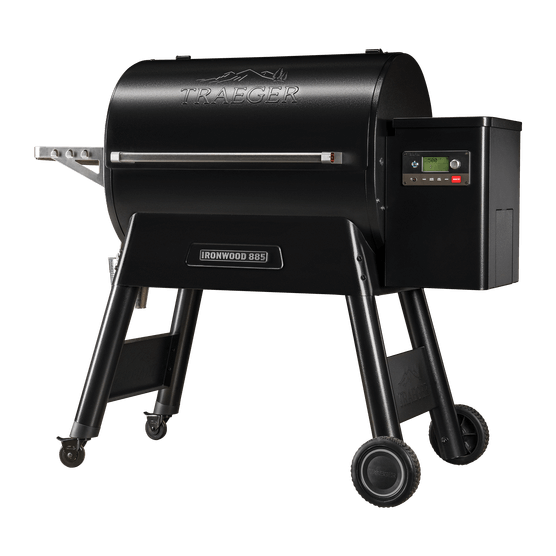 Have Questions?
We'd love to help you pick out your dream grill, or answer any questions you have.