 Primo Oval LG 300
All in One Charcoal Grill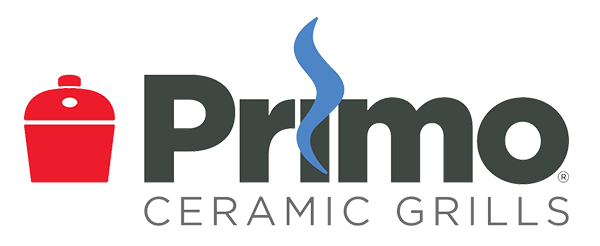 The Primo Oval LG 300 All-In-One is perfect for cooking "large" amounts of food. Grill, bake, roast or smoke any food. A great choice when you want to cook for as little as two people or up to 20 guests. Features include a cast iron top vent, easy-to-read thermometer, porcelain coated reversible cooking grates, and stainless steel draft door.
The Primo All-In-One Series was developed with convenience in mind. The vision behind the product was to offer a selection of grills that are ready to grill out of the box after a few minutes of easy setup and assembly. This series also offers a cost effective avenue for Primo customers to get a bigger "bang for their buck" without breaking the bank. All four models are the same great ceramic grills we offer as stand-alone product with added accessories to provide a ready-to-grill experience out of the box. A Primo All-In-One Grill can be assembled in minutes and ready to cook. Once assembled just add whole lump charcoal, light and grill your favorite food.
Specifications
Specifications
Grill Weight

250lbs

Cooking Area

300 sq. in.

Optional Rack System

195 sq. in.

Total Cooking Area

495 sq. in.

Cooking Grid

15" x 22"

Temperature Range

150° - 850°F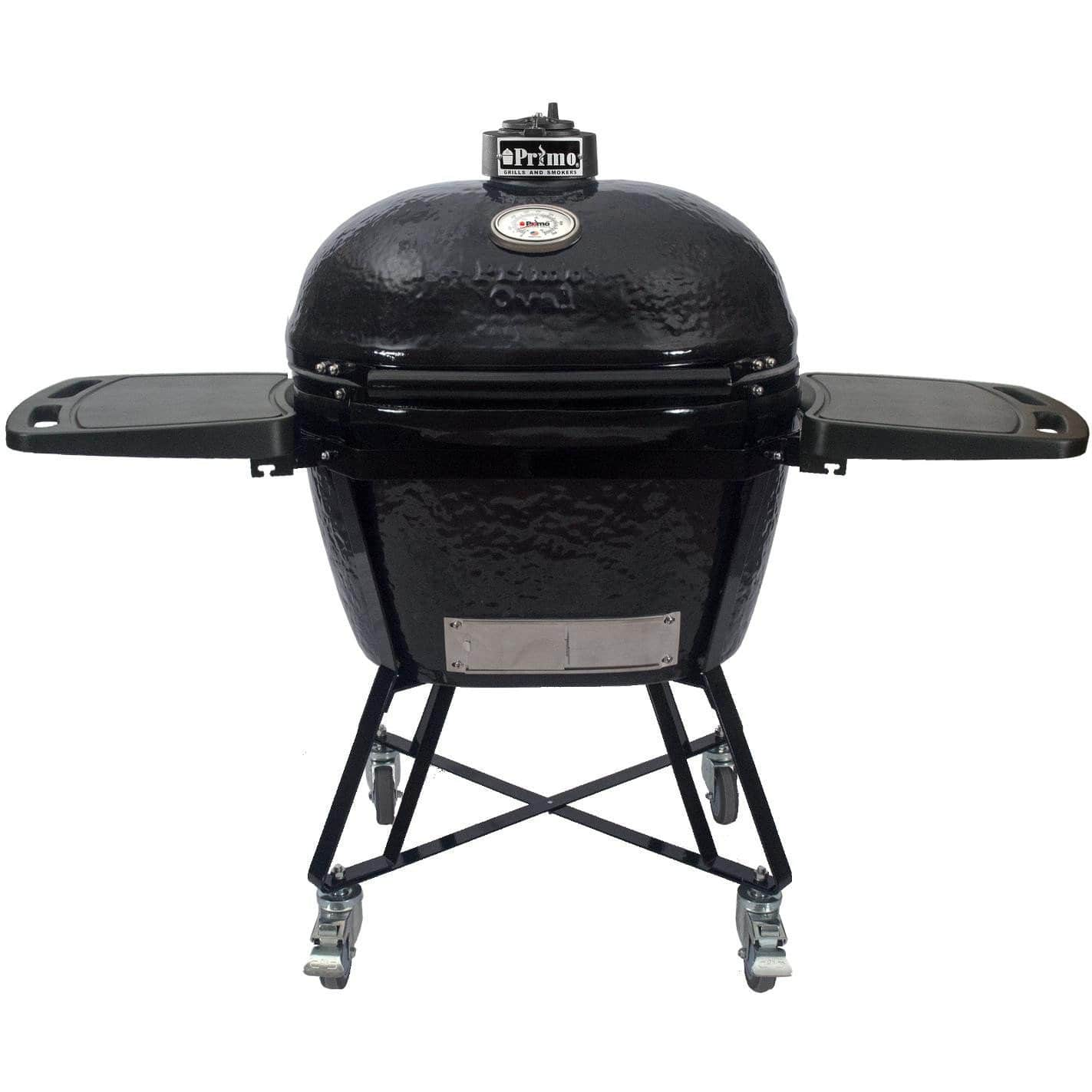 Have Questions?
We'd love to help you pick out your dream grill, or answer any questions you have.